Latest Blogs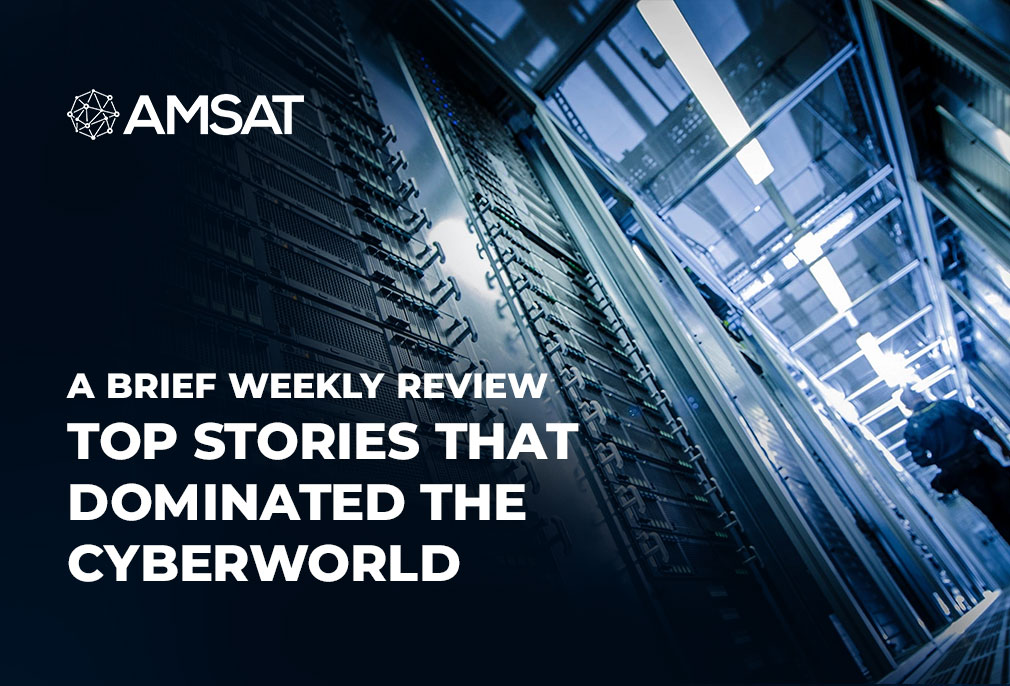 By AMSAT Jan 29, 2021
A Brief Weekly Review of Top Stories that Dominated the Cyberworld
Hacking, vulnerability patching, and disruption of ransomware operation in the US and Europe remained the highlights of the outgoing week on the cybersecurity landscape.
Here is the crux of the top stories of what can rightly be called a happening week for the cyberworld.
SonicWall got hacked using zero-days in its own products
Networking device maker SonicWall said that it was investigating a security breach of its internal network after observing what it termed as a "coordinated attack."
The company in a short statement said that "highly sophisticated threat actors" targeted its internal systems by "exploiting probable zero-day flaws on certain SonicWall secure remote access products."
North Korean hackers used social media to target security experts
Search engine giant Google said that members of a cybersecurity company engaged in vulnerability research had been targeted by North Korean government threat actors.
The attacks were detected by the Google Threat Analysis Group (TAG), a Google security team with expertise in pursuing advanced persistent threat (APT) groups.
Apple patched another three zero-days vulnerabilities
Technology giant Apple patched three zero-day flaws for iOS that were exploited in the wild.
The first zero-day affects the iOS operating system kernel (CVE-2021-1782), and the other two were found in the WebKit browser engine (CVE-2021-1870 and CVE-2021-1871).
US and Bulgarian authorities disrupt NetWalker ransomware operation
Law enforcement agencies from Bulgaria and the US disrupted the infrastructure of NetWalker, one of 2020's most active ransomware gangs.
Bulgarian officials seized a server used to host dark web portals for the NetWalker ring, with officials in the US indicting a Canadian national who reportedly made at least $27.6 million from damaging companies with the NetWalker ransomware.
TAGS
Cyber Security
Security Updates
Recent Blogs
Share this article
Ready to Get Started?
Our specialists are ready to tailor our security service solutions to fit the needs of your organization.