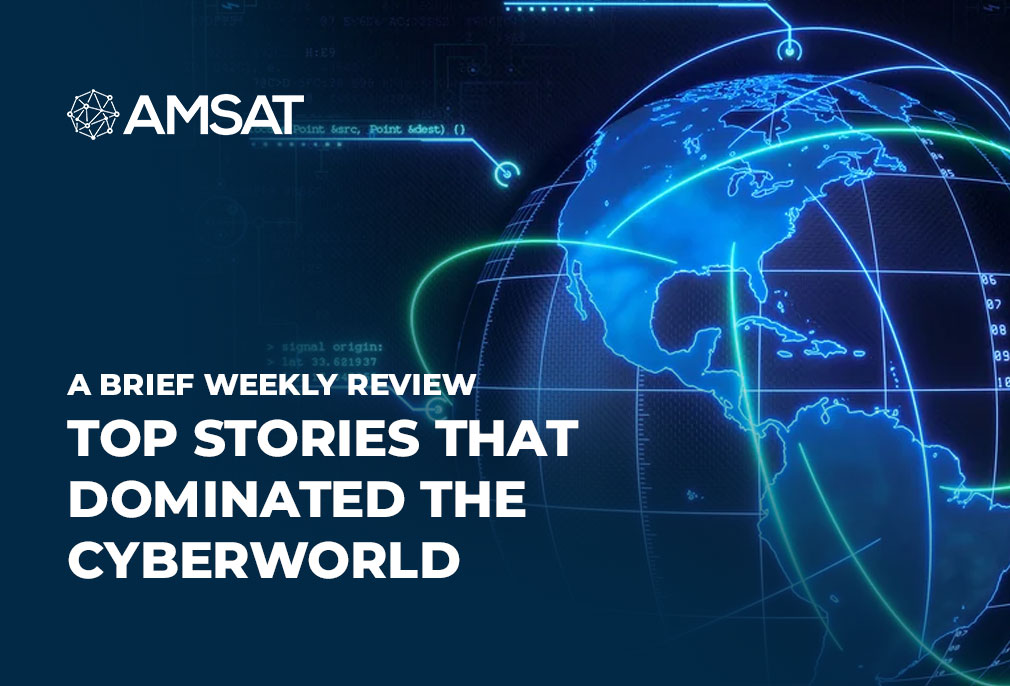 A Brief Weekly Review of Top Stories that Dominated the Cyberworld
In another week that kept security experts on their toes, the cyberworld saw a slew of events with far-reaching consequences: A cyberattack that hit Boston Public Library is one such incident. In addition, the Federal Bureau of Investigation's (FBI) alert about Hive ransomware on healthcare systems and FBI, CISA's warning about a spike in ramsomware attacks on holidays featured among a handful of headline-grabbing news items of the outgoing week.
A brief review of the major developments of the past week is as follows.
Boston Public Library Hit by Cyberattack
As per news reports, the Boston Public Library came under a cyberattack earlier this week that disrupted its computer network.
In a statement the library posted on its website, no sensitive employee of patron data was stolen or affected.
A statement issued by the university read: "We experienced a systemwide technical outage due to a cybersecurity attack, pausing public computer and public printing services, as well as some online resources," adding "affected systems were taken offline immediately, and proactive steps were taken to isolate the problem and shut down network communication."
FBI, CISA Warned of Spike in Ransomware Attacks on Holidays
The Cybersecurity and Infrastructure Security Agency (CISA) and the Federal Bureau of Investigation (FBI) warned against an increase in ransomware assaults during holidays and weekends.
In a statement, the agencies observed that a rise in cyber-incidents involving ransomware was witnessed during previous U.S. holidays such as the Fourth of July weekend in 2021.
They also stated that they had no clue that a cyberattack would happen over the imminent Labor Day holiday, but encouraged businesses to review their cybersecurity posture and apply recommended best practices to ensure they were safeguarded.
FBI Issued Alert about Hive Ransomware amid Growing Attacks on Healthcare Systems
The Federal Bureau of Investigation (FBI) issued a comprehensive alert about the Hive ransomware that was aggressively attacking healthcare systems. The new ransomware displayed strong file encryption capabilities and even ended backups to support the assault.
Hive ransomware also works on the double-extortion plan as it steals data before encryption, while it abuses phishing emails to deceive business users to exfiltrate the network.
Experts Said Flaws Could Let Hackers Disarm Fortress Home Security Systems
Security experts at cybersecurity company Rapid7 highlighted a few flaws that threat actors could exploit to remotely deactivate one of the home security systems offered by Fortress Security Store, a US-based physical solutions provider.
According to the company, its products are used by thousands of consumers and companies.
The vulnerabilities were discovered in Fortress' S03 WiFi Security System, which connects to a current Wi-Fi network or phone line.
Rapid7 researchers revealed that the product was impacted by two vulnerabilities that could be exploited remotely.
Ready to
Get Started?
Our specialists are ready to tailor our security service solutions to fit the needs of your organization.