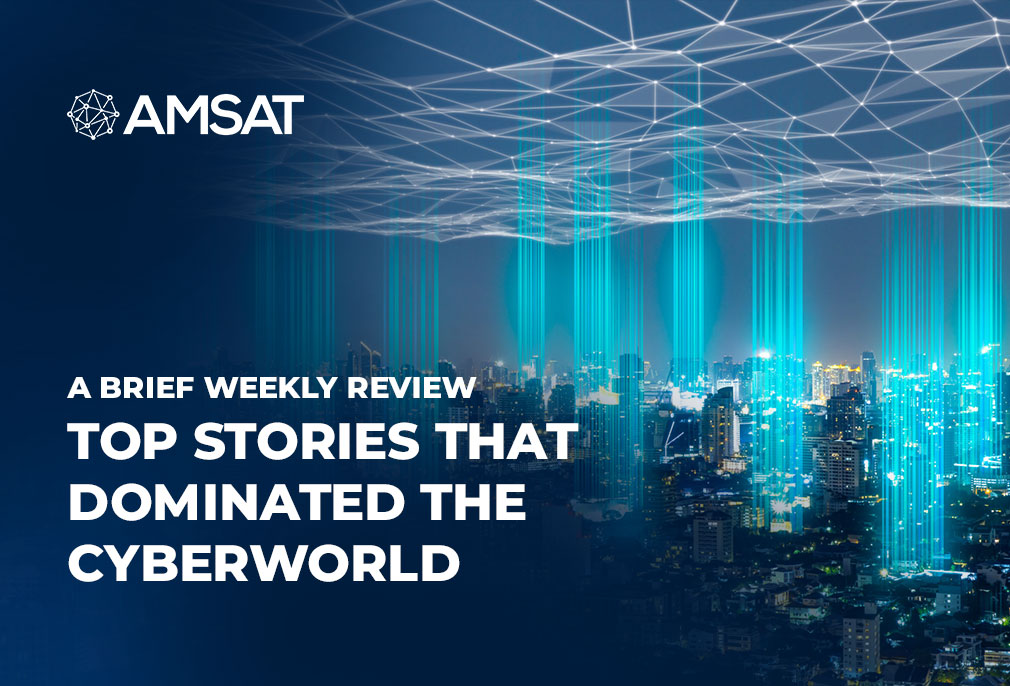 A Brief Weekly Review of Top Stories that Dominated the Cyberworld
The outgoing week brought a sense of relief for those associated with the world of cybersecurity. Far from the stories highlighting ransomware and malware attacks by malicious threat actors, the week saw some positive developments in terms of vulnerability patch-ups and fixes. With Fortinet patching critical flaws in SSL VPN and Microsoft fixing 56 bugs to a major vulnerability fixed in SAP Commerce product, security enthusiasts and mavens were taken aback by these unexpectedly positive happenings.
Here is a brief review of some of the notable cybersecurity events in the week gone by.
Fortinet fixed critical flaws in SSL VPN and web firewall
Fortinet fixed many critical vulnerabilities affecting its products. The flaws ranged from Remote Code Execution (RCE) to SQL Injection, to Denial of Service (DoS) and impact the FortiProxy SSL VPN and FortiWeb Web Application Firewall (WAF) products.
Microsoft February 2021 Patch Tuesday fixed 56 bugs, including Windows zero-day
Microsoft released its monthly batch of security updates, known as Patch Tuesday. In February alone, the software behemoth fixed 56 security vulnerabilities, including a Windows bug that was being exploited in the wild.
Tracked as CVE-2021-1732, the Windows zero-day was an elevation of privilege bug in Win32k, a core component of the Windows operating system.
Critical flaw patched in SAP Commerce product
SAP released seven new security notes on February 2021 Security Patch Day, including a Hot News note that addressed a critical flaw in SAP Commerce. It also updated six previously released notes.
Tracked as CVE-2021-21477 and featuring a CVSS score of 9.9, the critical issue could be abused for remote code execution.
Ready to
Get Started?
Our specialists are ready to tailor our security service solutions to fit the needs of your organization.