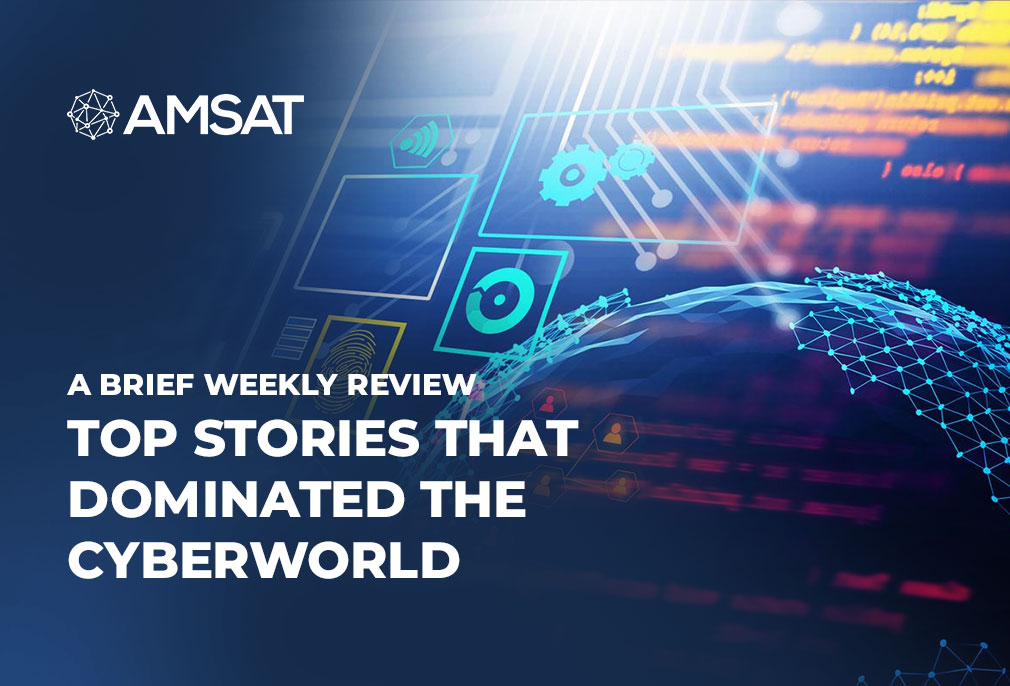 A Brief Weekly Review of Top Stories that Dominated the Cyberworld
Mac Malware infection, threat actors targeting Myanmar government websites, and hackers scanned for VMware vCenter servers were among the top stories that kept cybersecurity experts on tenterhooks around the world.
Here is a brief overview of what went wrong in the cybersecurity landscape in the past week.
At least 30,000 devices worldwide infected by shadowy Mac malware
Investigators at Red Canary, a managed detection and response firm, came across a mysterious piece of Mac malware that seemed to have infected at least 30,000 devices across the globe.
Researchers found two variants of the malware, including one designed to run on devices powered by Apple's new M1 chip, which used the arm64 CPU architecture.
Myanmar government websites targeted by hackers in coup protest
Military-run websites in Myanmar were attacked by hackers as a cyber war exploded after authorities shut down the internet for a fourth straight night.
A group called Myanmar Hackers disrupted many government websites including the Central Bank, Myanmar Military's propaganda page, state-run broadcaster MRTV, the Port Authority, Food and Drug Administration.
Hackers scanned for VMware vCenter servers impacted by major flaw
Hackers scanned the internet for vulnerable servers merely one day after VMware announced the availability of fixes for a critical flaw impacting vCenter Server.
Tracked as CVE-2021-21972, the vulnerability affected the vSphere Client component of vCenter Server and it can be abused by a remote, unauthenticated intruder to perform arbitrary commands with elevated privileges on the operating system that hosted vCenter Server.
There were over 6,000 potentially susceptible systems that are accessible directly from the internet.
Ready to
Get Started?
Our specialists are ready to tailor our security service solutions to fit the needs of your organization.