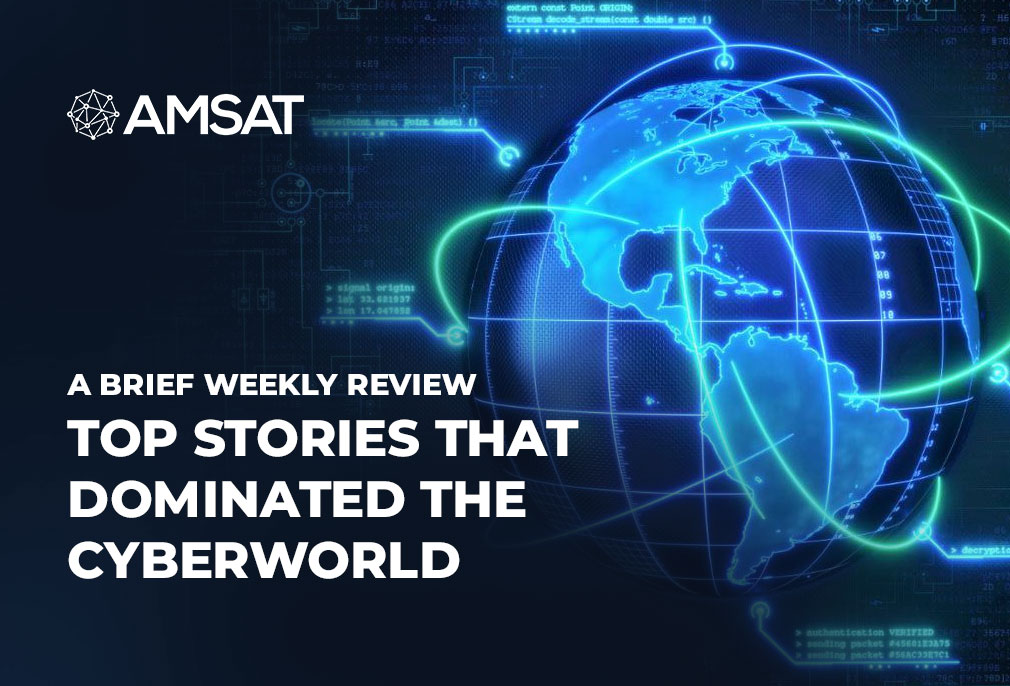 A Brief Weekly Review of Top Stories that Dominated the Cyberworld
Among other major developments that occurred in the cyberspace, two news items stood out in the outgoing week: discovery of a new malware that contains in 9 Android apps, and a fire that destroyed data centers of OVH located in Strasbourg, France.
Here is a brief synopsis of the stories of the past week.
Fire destroyed OVH data centers in France
In an unprecedented incident, a fire destroyed data centers of OVH, the largest hosting provider in Europe and the third-largest in the world, located in Strasbourg, France.
The company advised customers to put in place their disaster recovery plans after the fire rendered several data centers unserviceable, affecting websites across the globe. 
Microsoft tool checked Exchange Servers for Proxy Logon hacks


Software giant Microsoft created a PowerShell script that could be used to check whether the newly revealed Proxy Logon flaws hacked a Microsoft Exchange server.


Tracked as CVE-2021-26855, CVE-2021-26857, CVE-2021-26858, CVE-2021-27065, these flaws let the hackers carry out remote code execution on publicly exposed Microsoft Exchange servers using Outlook on the web (OWA).


As part of these attacks, the hackers installed web shells that let the hackers control the server and access the internal network.


Experts revealed new malware that contained in 9 Android apps


Cybersecurity experts divulged a new malware dropper contained in 9 Android apps circulated via Google Play Store that arranged a second stage malware able to gain invasive access to the financial accounts of victims as well as full control of their devices.


The apps that were used for the drive include Cake VPN, Pacific VPN, eVPN, BeatPlayer, QR/Barcode Scanner MAX, Music Player, tooltipnatorlibrary, and QRecorder.
Ready to
Get Started?
Our specialists are ready to tailor our security service solutions to fit the needs of your organization.