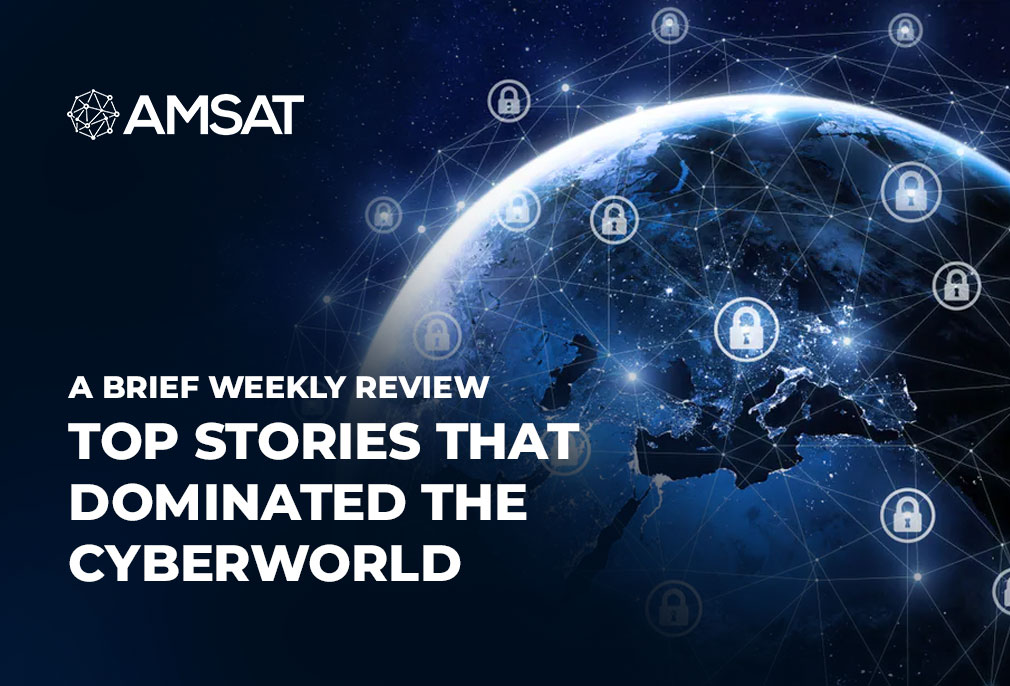 A Brief Weekly Review of Top Stories that Dominated the Cyberworld
While a number of developments occurred on the cyber front in the outgoing week, some stories stood out in terms of their distinctiveness and far-reaching consequences for the cybersecurity landscape. 
From the news of hackers who leaked stolen Covid-19 vaccine documents of the European Medicines Agency to a data breach that hit OpenWRT over the weekend, the cyberworld saw many developments that once again raised questions about the security protocols of some of the world's leading enterprises.
Here's a brief summary of the top news items that shook the world of cybersecurity.  
EU regulator said hackers 'manipulated' stolen vaccine documents 
The European Medicines Agency, the European Union's drug regulator, said that coronavirus vaccine documents hackers stole from its servers had been both leaked and manipulated. 
The regulator further said that an ongoing probe exposed that hackers received emails and documents from November linked to the evaluation of experimental coronavirus vaccines. The agency had substantial confidential COVID-19 data as part of its vaccine approval process.
OpenWRT revealed data breach occurred over weekend
OpenWRT, an open-source project that provides free and customizable firmware for home routers, revealed a security breach that happened on Saturday, January 16, after an attacker accessed the account of a forum administrator.
OpenWRT said that while the hacker could not download a full copy of its database, the attack did download a list of forum users, which included personal details such as forum usernames and email addresses.
Malwarebytes was hacked by the same group that breached SolarWinds 
Cybersecurity firm Malwarebytes said that it was hacked by the same group that breached IT software company SolarWinds last year, adding to the rising list of key security companies targeted by the group.
A Malwarebytes spokeswoman, in an emailed statement, said based on the methods of the attack, the company believed it was "the same threat actor" that attacked SolarWinds. 
Google disclosed fixed bugs in Signal, FB Messenger, JioChat apps
In January 2019, a serious vulnerability was reported in Apple's FaceTime group chats feature that enabled users to begin a FaceTime video call and listen in on targets by adding their own number as a third person in a group chat even before the individual on the other end accepted the incoming call.
The weakness was believed to be so serious that the iPhone maker detached the FaceTime group chats feature altogether before the issue was fixed in a following iOS update.
Ready to
Get Started?
Our specialists are ready to tailor our security service solutions to fit the needs of your organization.