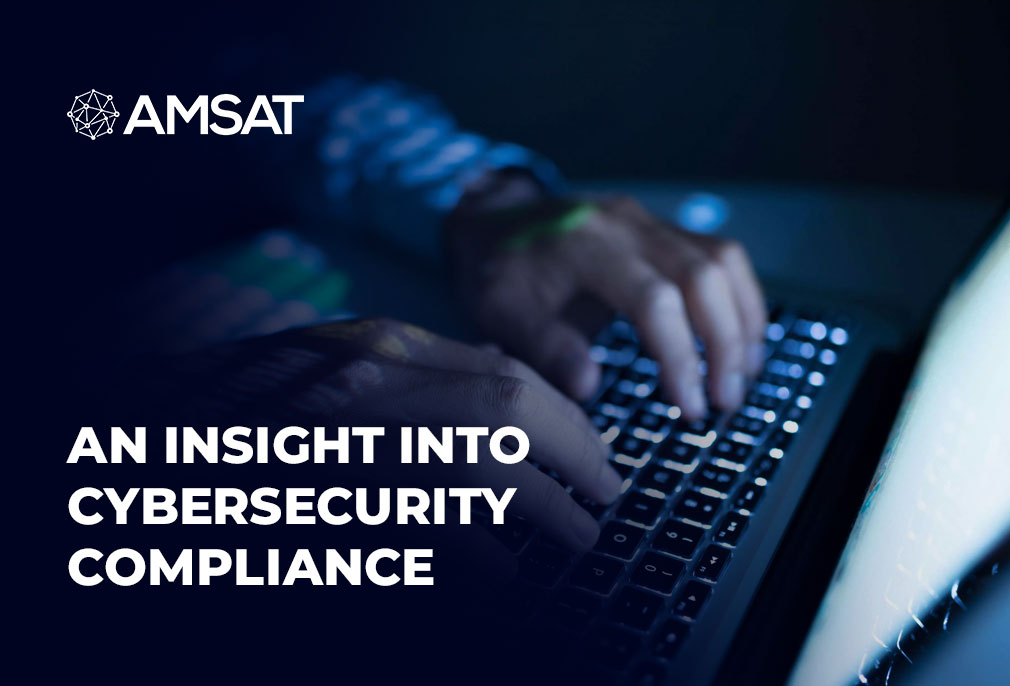 An Insight into Cybersecurity Compliance
With a dramatic increase in the number of cyber-attacks all over the world, organizations and governments are looking to impose cybersecurity by establishing more demanding compliance requirements. However, cybersecurity risk often dwarfs compliance requirements. Therefore, to prepare for different compliance needs, enterprises should focus more on strengthening cybersecurity, enabling them to stay ahead of the growing requirements.


What is Cybersecurity Compliance?

Security compliance is typically defined as creating a program that sets up risk-based controls to protect the veracity, confidentiality, and accessibility of information stored, processed, or moved. But cybersecurity compliance is not based in an irrelevant standard or limitation. Since different standards are likely to overlap each other, this may lead to confusion and surplus work for enterprises using a checklist-based technique.
What is cybersecurity compliance framework?
Achieving compliance within a supervisory framework is an ongoing process. Since the environment is constantly changing, and the working efficacy of a control may fail, steady monitoring and reporting is obligatory, and supervision on exactly what steady monitoring involves is also defined within each framework.
Cybersecurity compliance framework is a set of guidelines and best practices that organizations need to follow to meet monitoring needs, improve processes, buttress security, and appreciate other business objectives. These frameworks offer ideals that are influenced by internal auditors and other internal stakeholders to evaluate the controls in place within their own organization, or potential customers or investors to measure the possible risks of connecting with an organization.

How to Create a Cybersecurity Compliance Program
Set up a Compliance Team
It's difficult to underestimate the importance of compliance team even for small- and medium-sized businesses. Cybersecurity is not a standalone phenomenon. As organizations continue to move their important operations to the cloud, they should produce a unified workflow and communicate across business and IT departments.
Create a Risk Assessment
Companies of all sizes ought to engage in the risk evaluation procedure, as more standards and rules focus on taking a risk-based process to compliance.
Set Controls
Your risk tolerance tells you it's time you discovered how to reduce or transfer risk. Controls can include firewalls, encryption, password policies, vendor risk management program, employee training, and insurance.
Device Policies
Policies register your compliance activities and controls, serving as the foundation for any internal or external audits required.
Continuously Oversee and Respond
All compliance needs zero in on the process in which threats emerge. Threat actors and hackers incessantly work to find novel methods to obtain data. Instead of working to find new flaws, these unprincipled elements seek to revise existing methods. For example, they may assimilate two different types of identified ransomware programs to produce a new one. Constant supervision only finds new threats. The most significant thing for a compliance program is to respond to these problems before they lead to a data breach.
Ready to
Get Started?
Our specialists are ready to tailor our security service solutions to fit the needs of your organization.