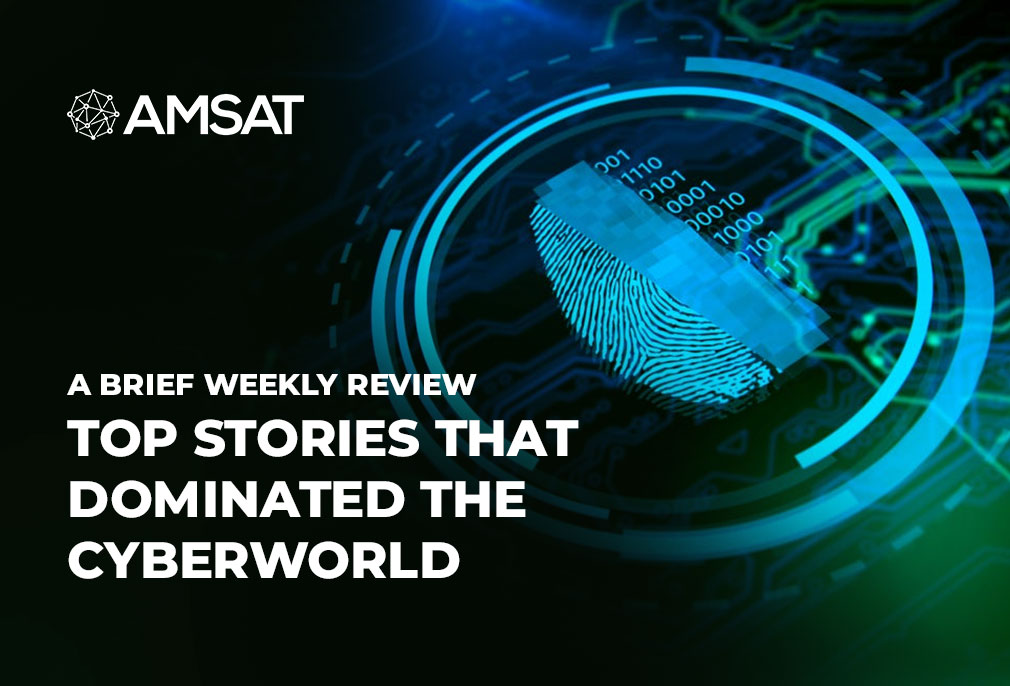 A Brief Weekly Review of Top Stories that Dominated the Cyberworld
Many developments took place in the cybersecurity landscape in the outgoing week. From software company Kaseya hit by supply chain ransomware assault to hackers demanding a staggering $70mn as Kaseya ransomware affected hundreds of firms, the cyberspace scene was awash with some earth-shattering events that grabbed world headlines.
Here's a brief review of what occurred in the outgoing week.   
Supply Chain Ransomware Attack Hit IT Software Company Kaseya
Software maker Kaseya Limited came under a widespread supply chain ransomware attack, with the company advising users of its VSA endpoint management and network monitoring tool to immediately shut down VSA servers.
Kaseya said that while the incident only seems to affect on-premises customers, SaaS servers have also been shut down as a preventive measure.
Meanwhile, the Department of Homeland Security's Cybersecurity and Infrastructure Security Agency (CISA) said that it was taking action to comprehend and address the attack against Kaseya VSA.
Hackers Demanded $70 Million as Kaseya Ransomware Attack Impacted 1,500 Firms
IT management software maker Kaseya said the recent ransomware attack affected as many as 1,500 firms; it, however, claimed that there was no sign of malicious modifications to product source code.
The company also urged customers to immediately shut down on-premises servers running its VSA endpoint management and network monitoring tool because of a cyberattack, which exploited a zero-day flaw in the product.
Kaseya has provided consistent updates about the incident. While it primarily said that less than 40 of its 36,000 customers were affected, the number rose to fewer than 60 a few days later.
Ransomware Attack Hit Rural Alabama Electric Cooperative
A ransomware attack hit an Alabama power provider, leaving customers without access to their account information.
Wiregrass Electric Cooperative, which serves nearly 25,000 members, announced that no data was impacted by the attack, but member account information and payment systems were taken offline for maintenance as a precaution.
Chief operating officer Brad Kimbro said that the company did not pay a ransom and didn't have any data compromised in the attack, adding that electrical service wasn't disrupted.
Ready to
Get Started?
Our specialists are ready to tailor our security service solutions to fit the needs of your organization.