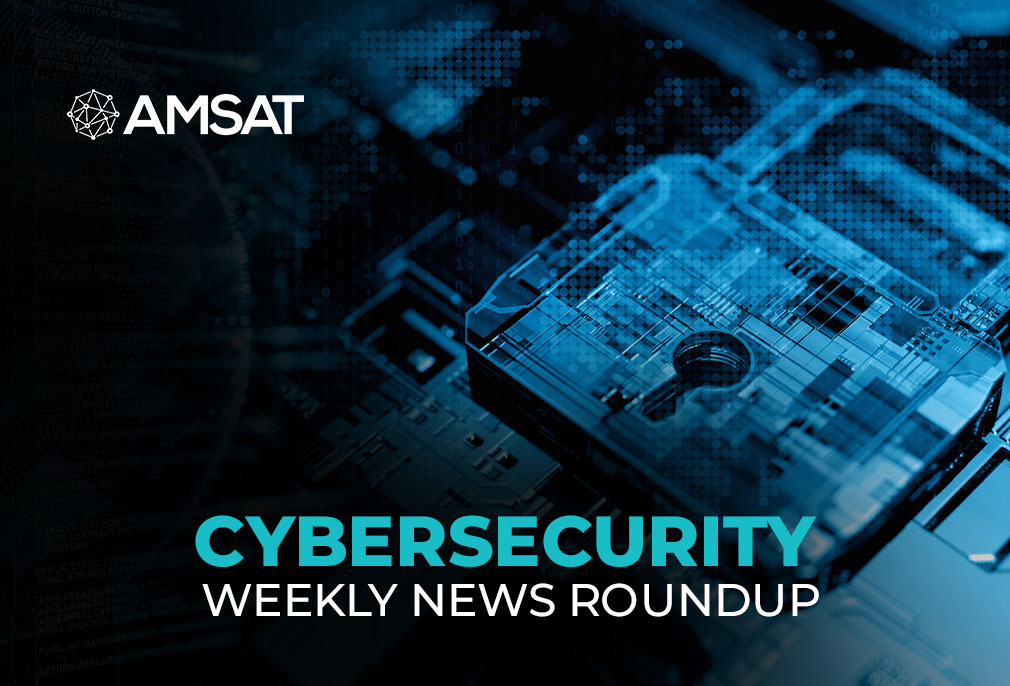 Cybersecurity Weekly News Roundup
In the outgoing week, reports of APT attacks, flaws in Cisco Webex, launch of security enhancements, and more dominated the cybersecurity landscape.


Here is a brief review of news that stood out in the cyberworld.

Microsoft spotted three APTs that targeted seven Covid-19 vaccine makers
Technology giant Microsoft said it had spotted three state-sponsored hacking operations, or APTs, that targeted as many as seven leading companies involved in the research and manufacturing of Covid-19 vaccines.

Zoom introduced security enhancement
Videoconferencing app Zoom unveiled the launch of additional security enhancements designed to help meet hosts block Zoombombing attempts and to flag unruly users or participants.
Chinese APT Hackers Attacked Southeast Asian Government Institutions


On Wednesday, cybersecurity experts divulged a targeted spying attack on potential government sector victims in South East Asia that they believe was conducted by a sophisticated Chinese APT group at least since 2018.


Cisco Webex flaws let hackers join meetings as ghost users

Technology giant Cisco said it was planning on fixing three vulnerabilities in the Webex video conferencing app that can let cybercriminals sneak in and join Webex meetings as ghost users. The flaws were revealed earlier this year by security experts from IBM.
Ready to
Get Started?
Our specialists are ready to tailor our security service solutions to fit the needs of your organization.