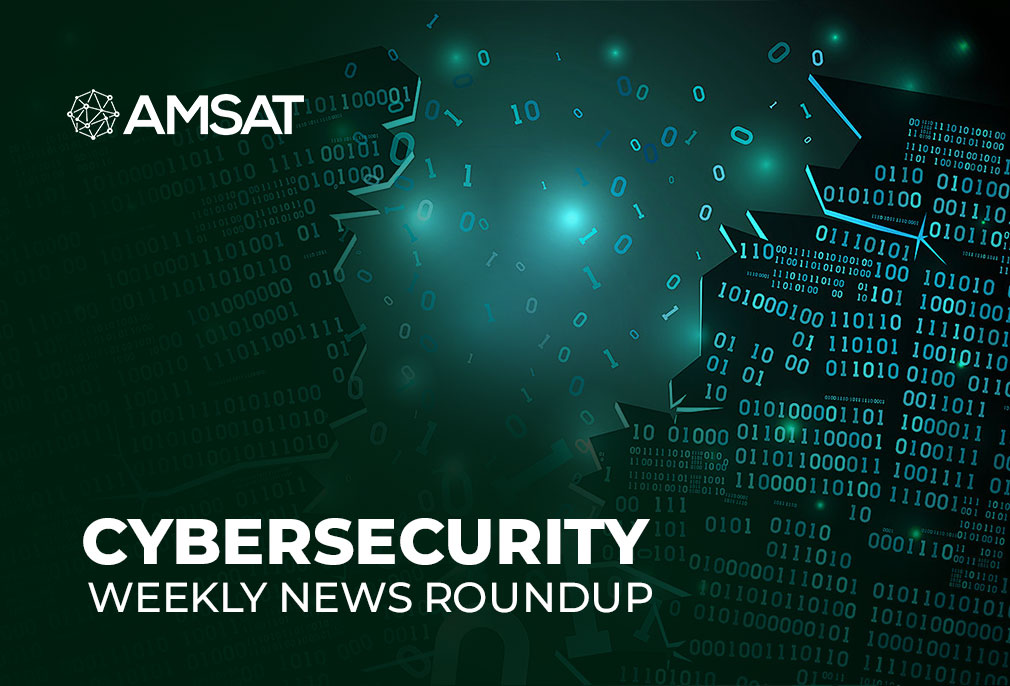 Cybersecurity Weekly News Roundup
The outgoing week has been one of discoveries: security researchers, by default or by design, came up with new malware and malicious NPM packages. On the other hand, news of a hacker selling passcodes for email accounts of scores of C-level executives also did the rounds across the cybersecurity landscape.

Here is a brief review of news that stood out in the cyberworld.
A threat actor sold passcodes for email accounts of hundreds of C-level executives
A cybercriminal sold access to the email accounts of hundreds of C-level executives at organizations across the globe.
Researchers discovered new malicious NPM packages installing remote access trojans

According to reports, cybersecurity researchers discovered new malicious NPM packages that install the njRAT remote access trojan, letting cybercriminals gain control over a computer.
Russian cyber-espionage group discovered new malware used in government attacks
ESET's security experts found a new malware that Russian cyber-espionage group Turla has been using in carrying out attacks against governments.
New TrickBot version aimed to infect UEFI/BIOS firmware
TrickBot malware operators added a new capability that can let them interact with an infected computer's BIOS or UEFI firmware. According to news reports, the new capability was spotted inside part of a new TrickBot module and was seen in the wild at the end of October.
Ready to
Get Started?
Our specialists are ready to tailor our security service solutions to fit the needs of your organization.