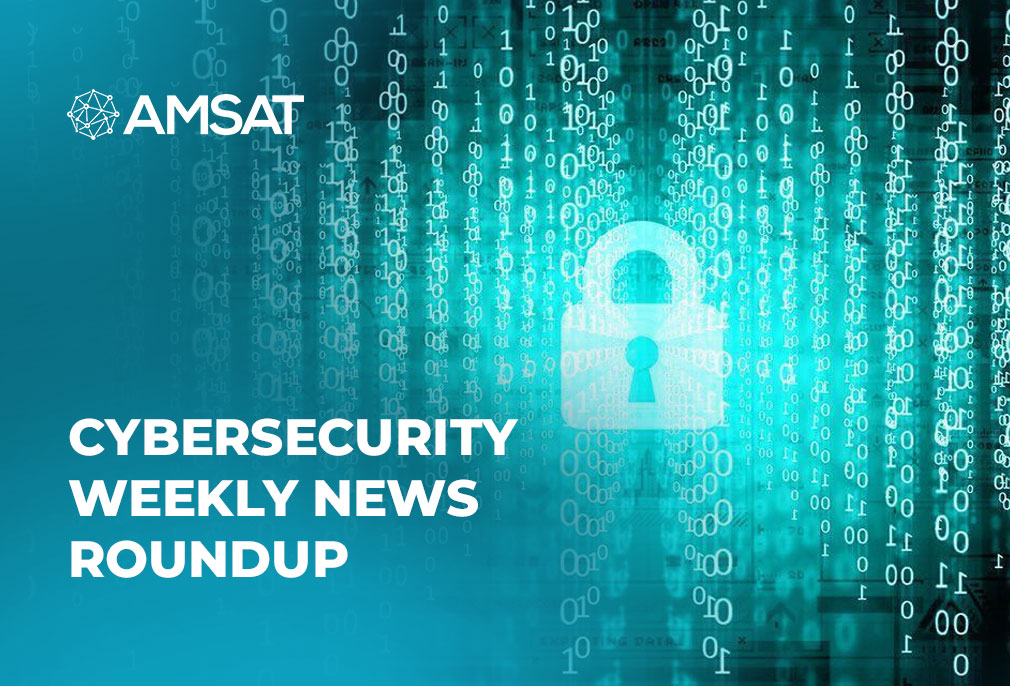 A Brief Weekly Review of Top Stories that Dominated the Cyberworld
The outgoing week saw a handful of incidents
rocking the cybersecurity landscape: a zero-day flaw that led to the hacking of
36 Al Jazeera staff's cellphones; security flaws in in Dell Wyse Thin clients; and
closure of Safe-Inet, Insorg VPN services by law enforcement agencies, to name
just a few.
Here is a brief review of some of the noteworthy cybersecurity events in the week gone by.
At

least 36 Al Jazeera employees' iPhones hacked through zero-day flaw
At least 36 Al Jazeera journalists, producers, anchors, and executives, along with a journalist at London-based Al Araby TV, had their iPhones hacked using a zero-day no-user contact vulnerability in the iOS iMessage app.
Critical Flaws Exposed Dell Wyse Thin Client Devices to Attacks
Security experts revealed two critical security flaws it found in Dell Wyse Thin clients that could have potentially let hackers remotely perform malicious code and access arbitrary files on compromised devices.
Law enforcement agencies shut down Safe-Inet, Insorg VPN services

Law enforcement agencies from the United States, Germany, France, Switzerland, and the Netherlands captured the web domains and server infrastructure of three VPN services that offered a safe haven for hackers to attack their victims.
Windows zero-day with bad patch gets new public exploit code
A few months ago, technology giant Microsoft issued a fix for a flaw in the Windows operating system that allowed hackers to raise their permissions to kernel level on an affected machine.
Ready to
Get Started?
Our specialists are ready to tailor our security service solutions to fit the needs of your organization.