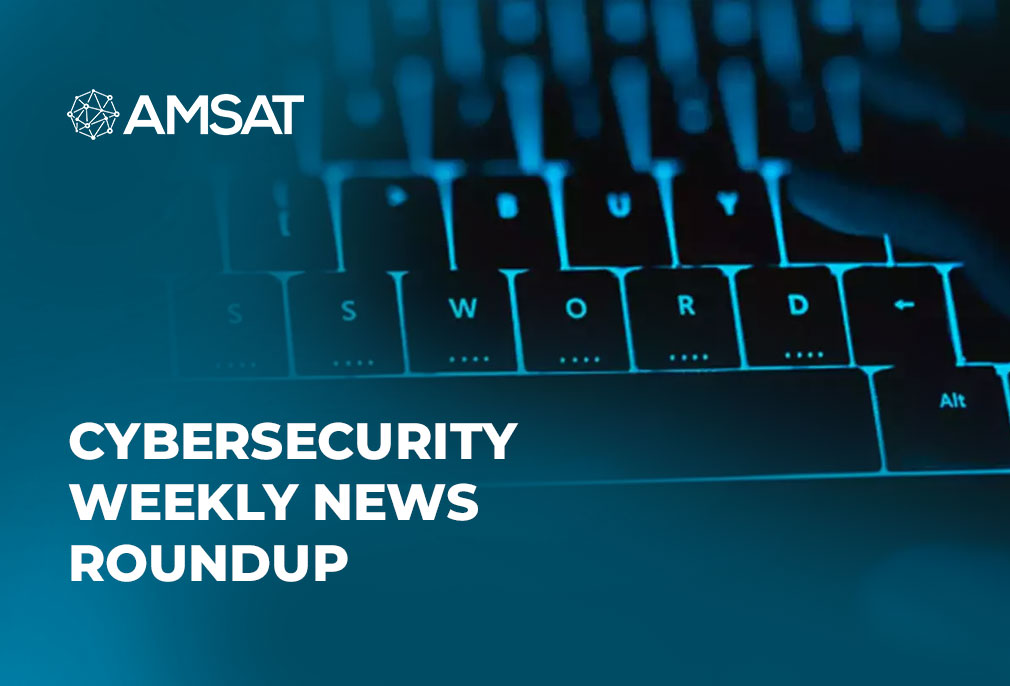 Dealing with cyber-threat: a complex challenge
The outgoing week saw a handful of incidents with far-reaching effects on the
cybersecurity landscape. From the Russian attackers compromising Microsoft
cloud customers to Vietnam being targeted in a supply chain attack to Wasabi
cloud storage service knocked offline for hosting, the world of cybersecurity was
rocked by multiple events perpetrated by malicious threat actors.
Here is the review of the stories that made headlines in the outgoing week.  
SolarWinds hackers accessed Microsoft source code
On Thursday, Microsoft recognized that hackers who organized a huge hack of government and private computer networks gained access to its internal "source code," a vital element for its software. The tech giant attributed the attack to Russian-led hackers.
Russian hackers compromised Microsoft cloud customers through third party
Russian government hackers compromised Microsoft cloud customers and stole emails from at least one private-sector company. People familiar with the matter said that it was a disturbing development in Moscow's continuing cyberespionage campaign targeting several U.S. agencies and corporate computer networks.
Vietnam targeted in complex supply chain attack
A group of cagy hackers perpetrated an ingenious supply chain attack against Vietnamese private companies and government agencies by inserting malware inside an official government software toolkit.
Wasabi cloud storage service knocked offline for hosting malware
Cloud storage provider Wasabi suffered an outage after a domain used for storage endpoints was suspended for hosting malware.
Ready to
Get Started?
Our specialists are ready to tailor our security service solutions to fit the needs of your organization.