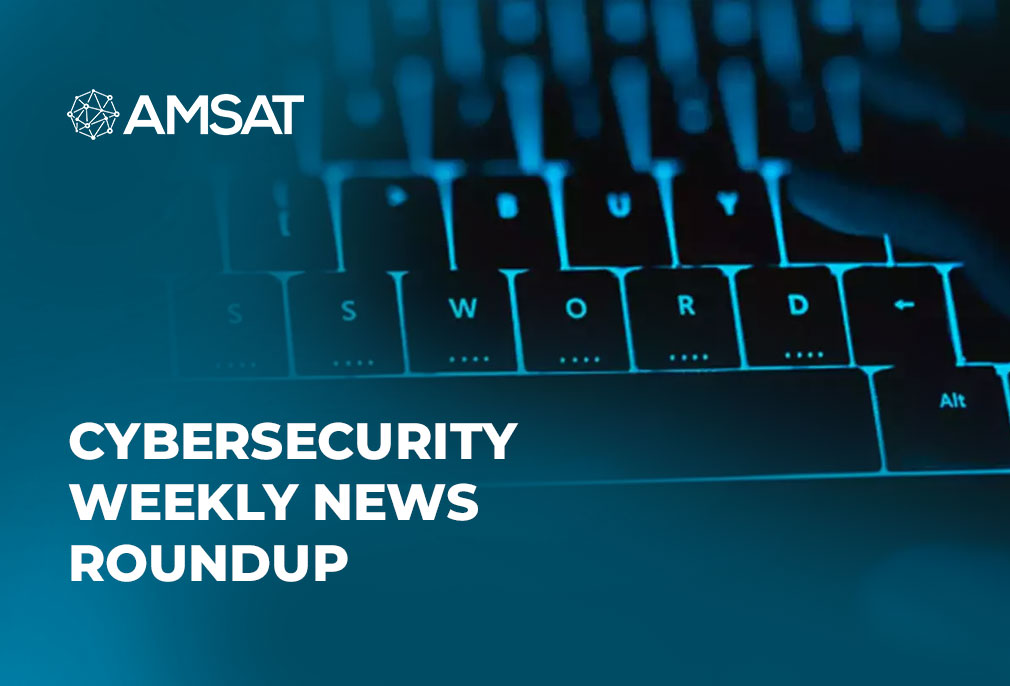 A Brief Weekly Review of Top Stories that Dominated the Cyberworld
With hackers exfiltrating emails to experts warning of new ransomware targeting enterprise networks, the outgoing week has been full of worrying developments in the world of cybersecurity. But one news item that stood out amid all the ominous developments, and which will greatly help the US Army secure its digital assets against cyberattacks, was the US government's announcement of a Bug Bounty program called 'Hack the Army 3.0'
Here is the review of the stories that made headlines in the last week.
US Government Announced 'Hack the Army 3.0' Bug Bounty Program
The U.S. government announced the launch of another bug bounty program, Hack the Army 3.0. The objective of the program is to help the US Army protect its digital assets and systems against cyberattacks, and it's open to both military and civilian white hat hackers. Nevertheless, only civilians are eligible for financial rewards if they find flaws.


Not everyone can participate in the program, but the Department of Defense does have an ongoing vulnerability disclosure program through which anyone can report security gaps at any time in return for "thanks."
'Earth Wendigo' Hackers Exfiltrated Emails Through JavaScript Backdoor


A well-orchestrated malware attack campaign had been exfiltrating emails from targeted organizations using a JavaScript backdoor injected into a webmail system extensively used in Taiwan, according to an advisory.


The advisory said that Earth Wendigo had been targeting multiple organizations, including government entities, research institutions, and universities in Taiwan since May 2019.
Researchers Warned of New Babuk Ransomware Targeting Enterprise Networks
Security experts have detected a brand new ransomware family, Babuk, targeting at corporate networks, warning that professional threat actors had already hit several organizations with the file-encryption scheme.


Reports suggested that Babuk claimed at least four corporate victims facing data recovery extortion attempts.
Ready to
Get Started?
Our specialists are ready to tailor our security service solutions to fit the needs of your organization.