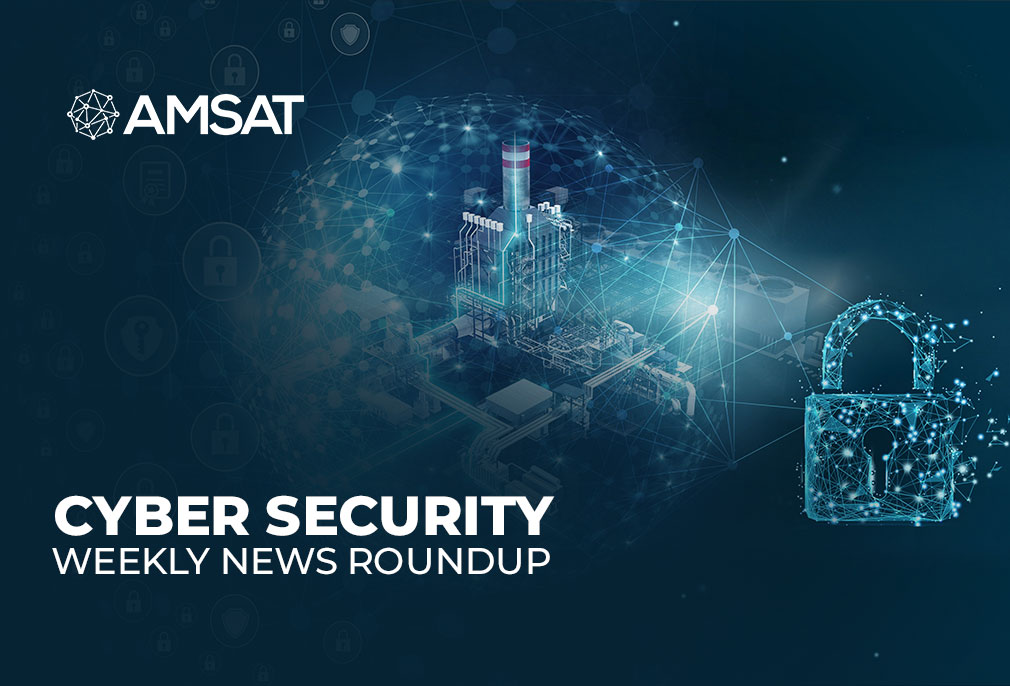 Cybersecurity Weekly News Roundup
In the outgoing week, reports of security patches, discovery of new ransomware, and phone-based multi-factor authentication dominated the cybersecurity landscape.
Here is a brief review of news that stood out in the cyberworld.

Security firm discovers Linux version of RansomEXX ransomware

Security firm Kaspersky found a Linux version of the RansomEXX ransomware, marking the first time a key Windows ransomware strain had been ported to Linux to help in targeted interferences.


The ransomware had been used in attacks against the Texas Department of Transportation, Konica Minolta, US government contractor Tyler Technologies, Montreal's public transportation system, and, most lately, against Brazil's court system (STJ).
Microsoft released monthly roll-up of security fixes


Tech giant Microsoft released its monthly roll-up of security fixes known as Patch Tuesday. In November, the software behemoth patched 112 security flaws across an extensive range of products, from Microsoft Edge to the Windows Wallet Service.
Google patched two more zero-day flaws
On Wednesday, search engine behemoth Google released Chrome version 86.0.4240.198 to fix two zero-day flaws that were exploited in the wild. These two vulnerabilities marked the fourth and fifth zero-days that the search engine giant fixed in Chrome over the last couple of weeks.

Microsoft urged users to stop using phone-based multi-factor authentication


Microsoft advised users to stop telephone-based multi-factor authentication (MFA) solutions like one-time codes sent via SMS and voice calls and instead replace them with newer MFA technologies, like app-based authenticators and security keys.
Ready to
Get Started?
Our specialists are ready to tailor our security service solutions to fit the needs of your organization.