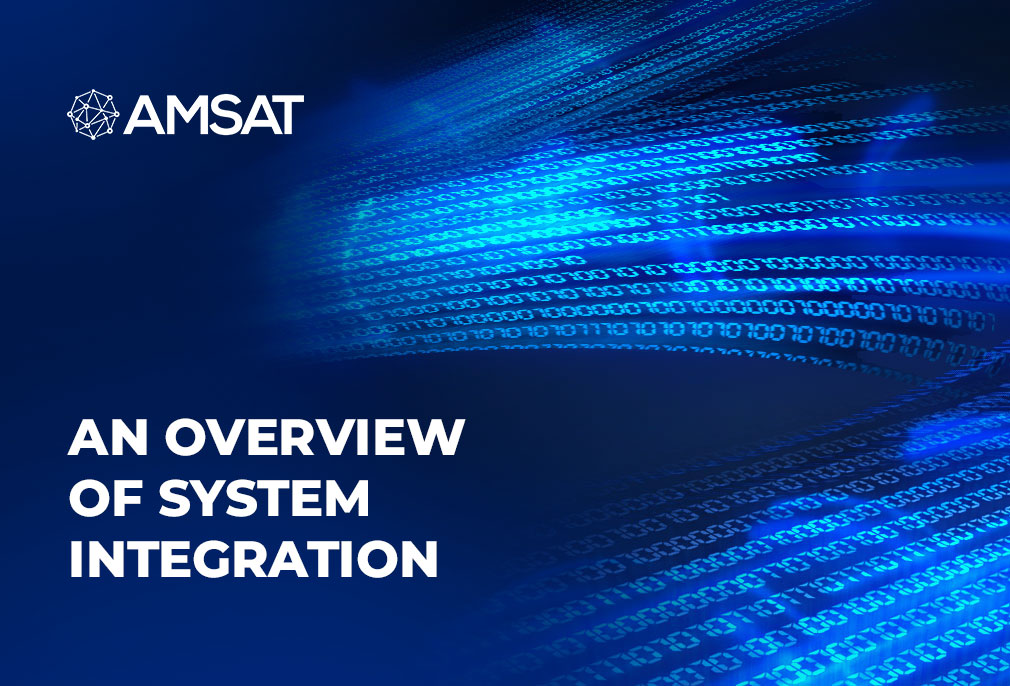 A Brief Overview of System Integration Method

System Integration is the method by which several individual subsystems or sub-components are combined into one all-inclusive larger system, thus letting the subsystems work collectively. Simply put, the synergy formed through system integration allows the core system to attain the principal functionality required by the organization.
Many organizations using system integration need to improve its efficiency as well as productivity and quality of their operations. The objective? To get the company's different IT systems to communicate with each other in the background in order to avoid the time and effort spent physically sharing information with other units of the organization, including the higher management. System integration helps an organization witness a rise in information flow speeds as well as decreases operational expenses.
Additionally, system integration links a company with third parties such as contractors, clients and stakeholders, while allowing suppliers to keep up to date with raw material levels. It also lets customers keep track of finished goods inventory and shareholders view the company status at a glance in a dashboard way in real time. A reliable system integrator helps meet all of these conditions through the use of system integration.
Methods of System Integration
By no means is finding an appropriate systems integration solution a simple undertaking. It's imperative you choose the right subsystems, the right locations and the right nature of the relationship. Therefore, it is very important that you as a company appreciate precisely what processes are involved, how they interact with all the stakeholders as well as the business goals. If you have clarity about why and where the company needs agreement in operations, the systems integration will go smoothly.
Here are some widely prevalent methods of system integration. 
Point-to-Point Integration
Point-to-Point Transfers are typically point-to-point interfaces between two systems. The files are generally created for particular objectives and it is strange for the data in the file to be used by more than one receiving system. The format of the file is significant to the applications but could be column based, delimited, or XML format.
Vertical Integration
Companies are always on the lookout for ways to cut costs and control the quality of the products and services they provide. A company is capable of providing a competitive advantage by incorporating various stages of its production process and supply chain into its business. This is called vertical integration. There are three types of integration, each with a number of collective benefits and drawbacks when integrating two companies in various stages of production. Organizations may acquire vertical integration through internal expansion, an acquisition, or a merger.
Horizontal Integration
This type of integration refers to acquiring systems integration using one specialized subsystem as a common user interface layer which connects all the other subsystems. One can find some of the most common examples of horizontal integration in the healthcare industry. If there are three subsystems, then there will only be three connections. If there are 7 subsystems there will only be 7 connections. Thus, the major benefit of this method is the minimum number of connections needed to maintain functionality which in turn cuts time, effort and money spent creating the system. 
Ready to
Get Started?
Our specialists are ready to tailor our security service solutions to fit the needs of your organization.