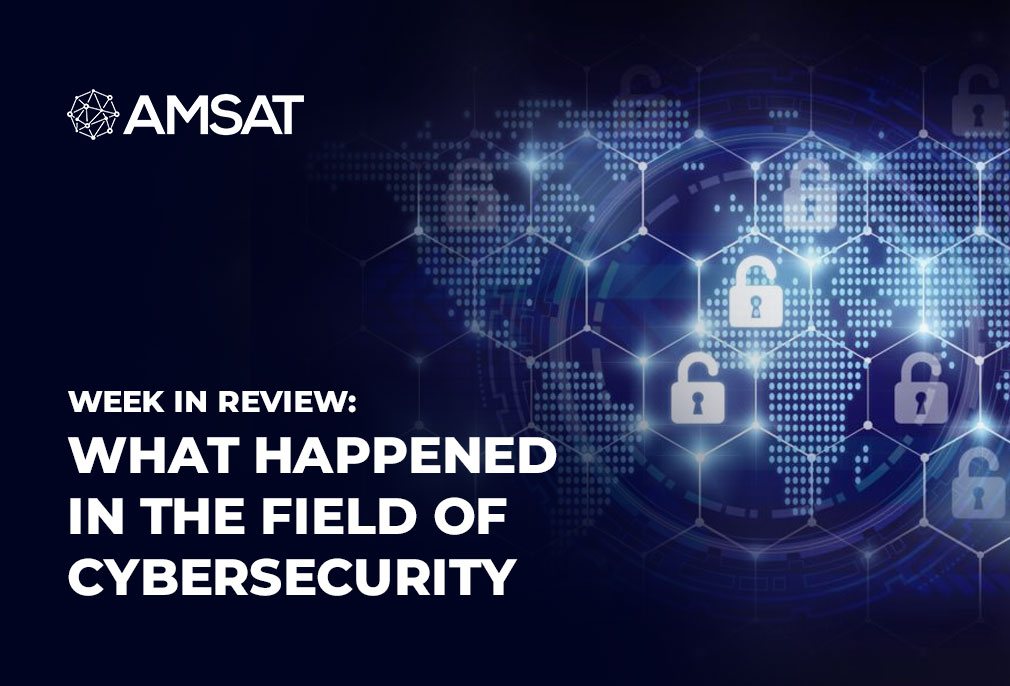 Week in review: What happened in the field of cybersecurity
Reports of vulnerability exploits, software releases, and ransomware vaccine marked the outgoing week. Here is a brief review of news that dominated the cyberworld.
New ransomware vaccine programs created
A new ransomware vaccine program was developed that terminates processes that use Microsoft's vssadmin.exe application to try to remove volume shadow copies. Windows could make copies of users' system and data files every day and save them in snapshots of Shadow volume copy.
Microsoft accuses Iranian hackers of exploiting Zerologon flaw
Tech giant Microsoft alleged that Iranian cybercriminals were exploiting the Zerologon vulnerability in several hacking campaigns. The company's Threat Intelligence Center (MSTIC) was reported to have spotted the attacks.
Google released Chrome 86 with security enhancements
Search engine giant Google released Chrome 86 to the stable channel, which comprised many security improvements and new APIs for developers. Loaded with tons of password and security-related enhancements, Google's new v86 release also comprised several new APIs.
Windows Error Reporting service exploited by hackers
It was learnt that a new fileless attack method that exploits the Microsoft Windows Error Reporting (WER) service was the handiwork of an unidentified hacking group. Malwarebytes security researchers Hossein Jazi and Jérôme Segura said that new "Kraken" attack was spotted on September 17. 
US seized domain names used by Iran for propaganda
The United States said that it captured as many as 92 domain names that an Iran-linked rival was leveraging in a global disinformation drive. Four of the domains appeared to be authentic news outlets, but they were controlled by Iran's Islamic Revolutionary Guard Corps (IRGC), the US alleged.
Ready to
Get Started?
Our specialists are ready to tailor our security service solutions to fit the needs of your organization.