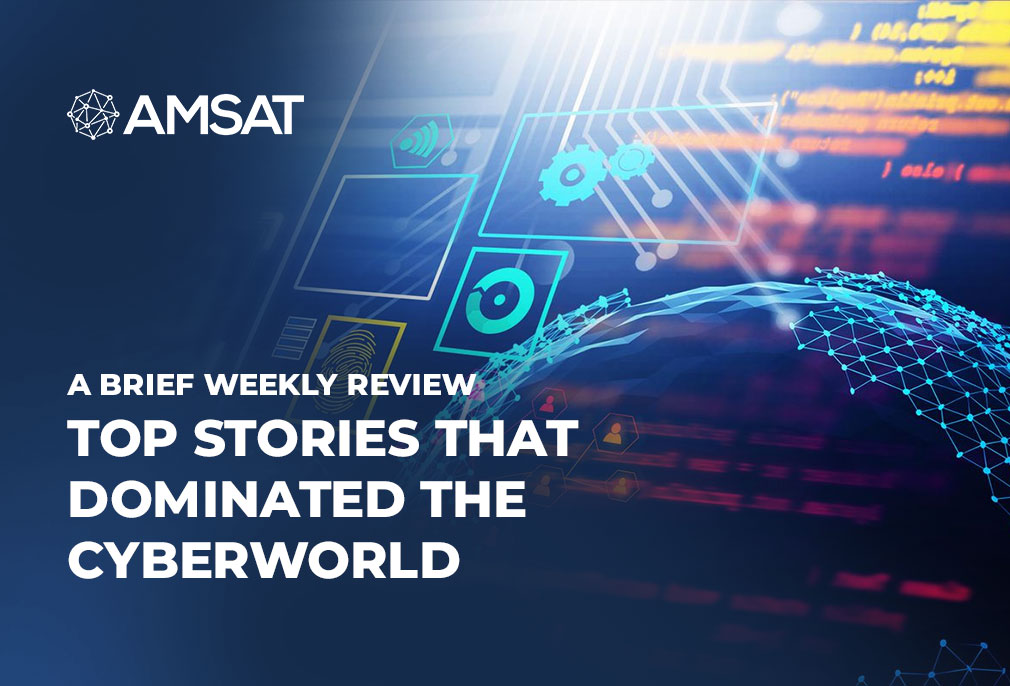 A Brief Weekly Review of Top Stories that Dominated the Cyberworld
The outgoing week saw a mix of events in the cyberworld, including a recent patched Android bug being exploited in the wild, and a remote code execution patched in Apache OFBiz. But an event that brought shock waves in the realm of security landscape was social media giant Facebook's failure to derail a $15b privacy suit.
Here's a brief synopsis of the key developments of the week that went by.
Facebook Failed in Effort to Derail $15 Bn Privacy Suit
The US Supreme Court declined to consider an appeal by social media titan Facebook that would have upset a $15 billion lawsuit over whether it illegally tracked users almost ten years ago.
The country's top court issued an order rejecting a request by the top social network to review a California federal court's decision to allow the lawsuit accusing Facebook of breaching wiretap laws.
Recently Fixed Android Bug Exploited in Attacks
Search engine behemoth Google warned Android users that a newly fixed flaw had been exploited in attacks.
Tracked as CVE-2020-11261, the vulnerability was patched by Google with the Android security updates released in January 2021.
The bug was a high-severity improper input validation issue impacting a display/graphics element from Qualcomm. The flaw, which affects a long raft of chipsets, was reported to Qualcomm through Google in July 2020.
Remote Code Execution Flaw Fixed in Apache OFBiz
One of the flaws addressed by the latest update for Apache OFBiz was an insecure Java deserialization issue that could be exploited to perform code remotely, without verification.
Apache OFBiz, a Java-based web framework, is an open-source enterprise resource planning (ERP) system that includes a set of applications to automate business processes within enterprise environments.
OFBiz is one of the platforms that was impacted by a Java serialization flaw recognized and reported in 2015, and which affected the Apache Commons Collections and Apache Groovy libraries that OFBiz hinges on.
Ready to
Get Started?
Our specialists are ready to tailor our security service solutions to fit the needs of your organization.