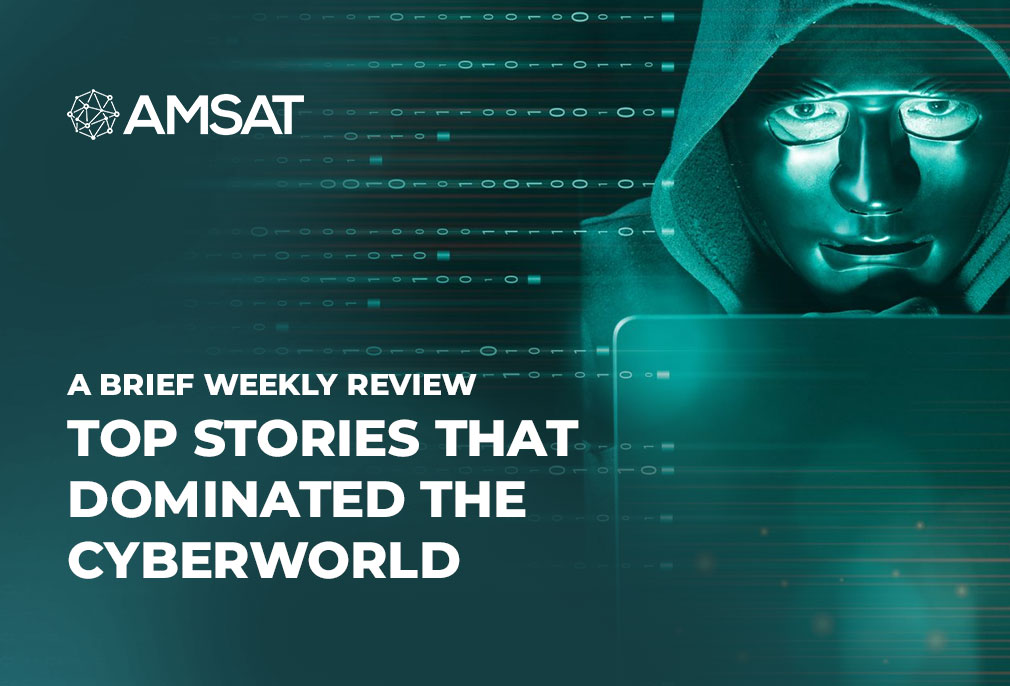 A Brief Weekly Review of Top Stories that Dominated the Cyberworld
The week saw a number of incidents that shook the world of cybersecurity. From dozens of organizations targeted in attacks aimed at Covid vaccine cold chain to Reddit launching a public bounty program, many events caught the attention of security experts around the globe.
Here's a brief review of what took place in the past week.
44 Companies Targeted in Attacks Focused on Covid-19 Vaccine Cold Chain
As many as 40 organizations were targeted in a global drive aimed at the Covid-19 vaccine cold chain infrastructure, which deals with the distribution of vaccines and their storage at the required temperatures.

As per IBM Security X-Force, the number of affected organizations is higher compared to the preceding evaluation.
Operating in Europe, North America, South America, Africa, and Asia, the targeted organizations are involved in the transportation, warehousing, storage, and distribution of Covid-19 vaccines.
Reddit Launched Public Bug Bounty Program
Reddit announced the launch of a public bug bounty program on the vulnerability hunting platform HackerOne.
After a three-year private bug bounty program on the hunting platform, the program was going public with an expanded scope.
Reddit said that the purpose of the program is to keep users' accounts, identities, and private data secure, including chats, messages, email addresses, voting records, and subreddit subscriptions.
US Expelled Russian Envoys, Imposed Sanctions for Hacking
The Biden administration expelled 10 Russian diplomats and imposing sanctions against scores of companies and people, holding Russia responsible for meddling in last year's presidential election and the cyber hacking of federal agencies.
The sweeping measures were aimed at punishing Russia for actions that US officials say cut to the core of American democracy and to prevent future acts by imposing financial costs on Moscow, including by targeting its capacity to borrow money.
Ready to
Get Started?
Our specialists are ready to tailor our security service solutions to fit the needs of your organization.