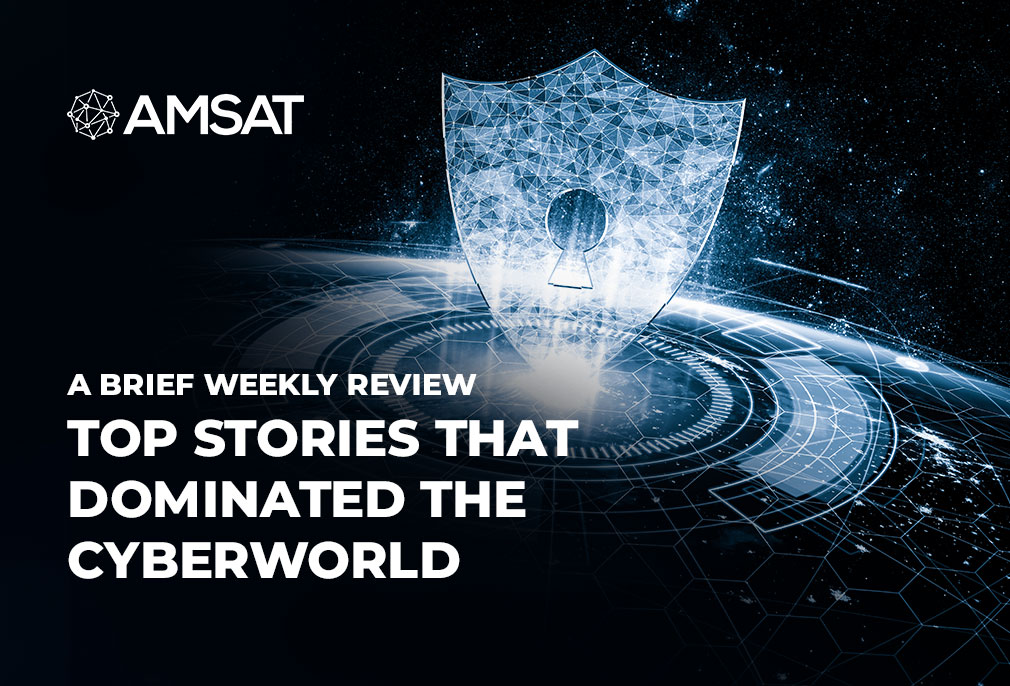 A Brief Weekly Review of Top Stories that Dominated the Cyberworld
The outgoing week saw a number of events that catapulted the world of cybersecurity. From US agencies that largely fended off the Russian hack to disease database targeted in cyberattacks, the cybersecurity domain was replete with developments that made headlines. 
Here's a brief review of what took place in the past week.   
Agencies Largely Preempted Latest Russian Hack: US
The United States said it believed U.S. government agencies largely warded off the latest cyberespionage assault thought to be committed by Russian intelligence personnel.
The White House added that the spear-phishing drive should not further harm relations with Moscow leading up to next month's planned presidential summit.
Officials modulated the cyber-attack as "basic phishing" in which threat actors used malware-loaded emails to attack the computer systems of U.S. and foreign government agencies, think tanks and humanitarian groups. 
Microsoft, which revealed the effort late Thursday, said it believed most of the emails were blocked by automated systems that marked them as spam.
Disease Database Targeted in Cyberattacks: Swedish Public Health Agency
The Swedish Public Health Agency, Folkhälsomyndigheten, said it was probing numerous attempts to hack into SmiNet, a database that stores reports of transmittable diseases, including COVID-19 cases.
SmiNet was shut down after the agency recognized several attempts to gain unauthorized access to the database, but it was restored by Friday night.
The Public Health Agency announced that it had shut down the database to avert hacking attempts, and immediately launched a probe into the matter. The incident was also reported to the relevant authorities.
Flaw in Lasso Library Affected Products from Cisco, Akamai
A critical flaw exposed lately in an open-source library named Lasso has been discovered to affect products from Cisco and Akamai, as well as Linux distributions.
Tracked as CVE-2021-28091, the vulnerability was originally reported to Akamai as it was found in the company's Enterprise Application Access (EAA) product.
Further analysis by Akamai disclosed that the fault, which lets an attacker mimic valid user, was introduced by the use of Lasso and products from other vendors are also impacted. 
Ready to
Get Started?
Our specialists are ready to tailor our security service solutions to fit the needs of your organization.