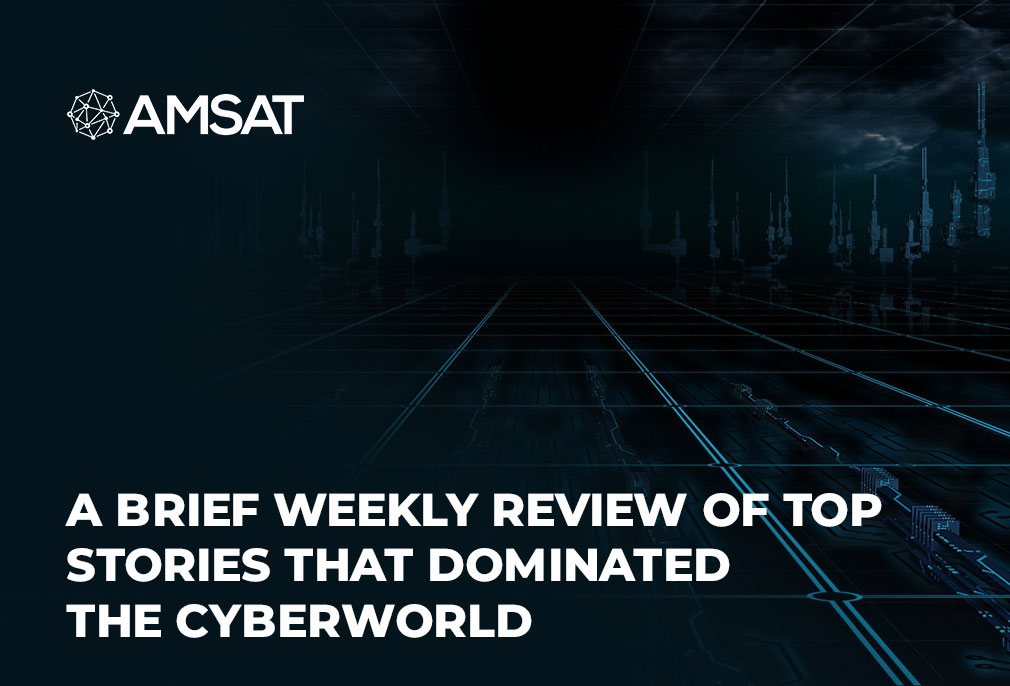 A Brief Weekly Review of Top Stories that Dominated the Cyberworld
The outgoing week saw events that had far-reaching effects on the cybersecurity scene. From a 'sophisticated group' accused of a cyberattack on Alaska health department to 10,000 victims hit by Android Trojan in 140 countries, the security landscape was awash with a slew of exciting developments.
Here's a brief synopsis of the events:
'Sophisticated Group' Blamed for Alaska Cyberattack
A spokesperson for the Alaska health department accused a "highly sophisticated group" of the cyberattack that targeted the former, as well as other governmental entities.
A department spokesperson Clinton Bennett said that a highly sophisticated group known to carry out intricate cyberattacks against organizations that include state governments and health care entities is responsible for the attacks on the Alaska health department.
However, in an email, Mr Bennett said the department will not comment on the group's identity, citing a continuing probe.
The company has so far raised $154 million, with the earlier round being $30 million in September 2019. It says the funding will be used to help scale product development efforts and boost its sales, marketing and partner efforts.
Social Media Hijacking: 10,000 Victims in 140 Countries hit by Android Trojan
According to a report, cybersecurity firm Zimperium identified a new malware Android Trojan that has hit more than 10,000 victims in more than 100 countries.
Named FlyTrap, the trojan, was able to spread through "social media hijacking, third-party app stores, side-loaded applications" since March.
The malware was first spotted by Zimperium's zLabs mobile threat research teams that figured out that it uses social engineering ruses to affect Facebook accounts. The malware hijacks social media accounts by infecting Android devices, letting attackers gather information from victims like Facebook ID, location, email address and IP address as well as cookies and tokens tied to your Facebook account.
Hacker exploited flaw to steal $600m in 'biggest' cryptocurrency theft
In one of the largest cryptocurrency thefts so far, a threat actor apparently exploited a vulnerability to steal $600 million from a blockchain finance platform.
The creators of Poly Network, a "DeFi" or decentralized finance platform that works across blockchains, said on Tuesday that a hacker made off with about $600 million in cryptocurrencies.
The Poly Network team said: "The amount of money you hacked is the biggest one in defi history.
Law enforcement in any country will regard this as a major economic crime and you will be pursed. It is very unwise for you to do any further transactions. The money stole is from tens of thousands of crypto community members, hence the people. You should talk to us to work out a solution."
Ready to
Get Started?
Our specialists are ready to tailor our security service solutions to fit the needs of your organization.