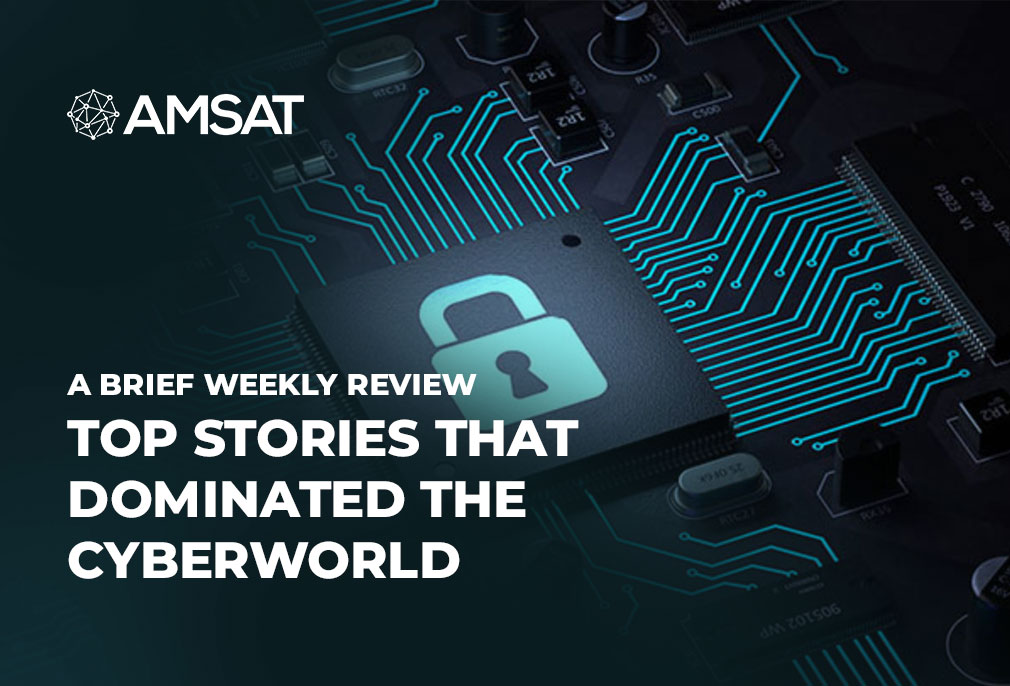 A Brief Weekly Review of Top Stories that Dominated the Cyberworld
Among other key news stories that dominated the cyberspace, the biggest development of the outgoing week, which hit the headlines, was Ursnif Trojan hitting more than 100 Italian banks and financial institutions.
Here is a brief overview of the stories of the past week.
Over 100 Italian banks hit by Ursnif Trojan
Avast experts revealed that the notorious Ursnif Trojan was used in attacks against at least 100 banks in Italy.
Operators behind these attacks have pilfered financial data and credential from targeted financial institutions.
Malware Sunshuttle purportedly linked to SolarWinds hack
Malware experts found a new sophisticated second-stage backdoor, called Sunshuttle, which was uploaded by a U.S.-based entity to a public malware repository in August 2020.
An analysis published by FireEye reads: "Mandiant Threat Intelligence discovered a sample of the SUNSHUTTLE backdoor uploaded to an online multi-Antivirus scan service."
Microsoft patches actively exploited Exchange zero-day bugs
Microsoft set off alarm bells after finding Chinese cyber-espionage operators chaining several zero-day exploits to drain off e-mail data from corporate Microsoft Exchange servers.
Redmond's warning comprises the release of emergency out-of-band fixes for four distinct zero-day flaws that shaped part of the hacker's arsenal.
Ready to
Get Started?
Our specialists are ready to tailor our security service solutions to fit the needs of your organization.