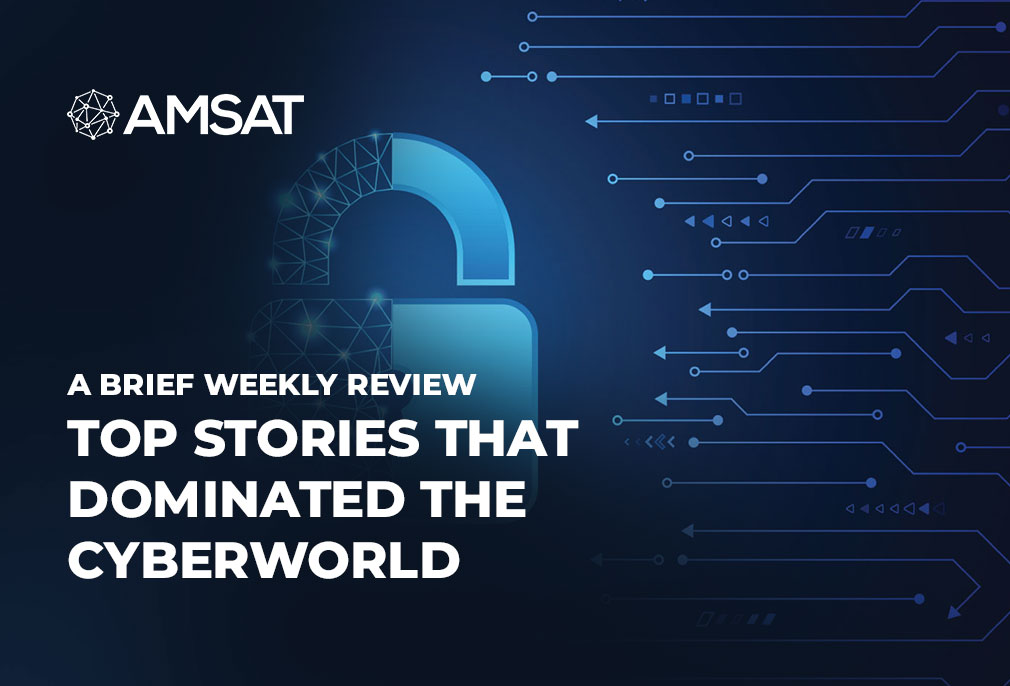 A Brief Weekly Review of Top Stories that Dominated the Cyberworld
The outgoing week in the cybersecurity realm saw patching of vulnerabilities by some of the industry giants including Microsoft and Google. But an unprecedented development occurred when a threat group from China exploited 4 zer0-day flaws in Microsoft Exchange Server.
Here is a brief synopsis of the stories of the past week.
Threat group from China exploited 4 zero-day flaws in Microsoft Exchange Server
A state-sponsored threat group from China actively exploited four zero-day bugs in Microsoft Exchange Server. Disturbingly, these flaws appeared to have been adopted by other threat actors in widespread attacks.
The hack was not believed to be linked to the SolarWinds supply chain attack that had affected roughly 18,000 companies globally, but there were fears that lags in fixing exposed servers could have a similar, or more severe, effect on businesses.
Google patches Chrome zero-day flaws exploited in the wild
Search engine giant Google came up with an update for its Chrome web browser that patches five security bugs, including a zero-day flaw that is known to be aggressively exploited by threat actors. The vulnerabilities affect the Windows, macOS, and Linux versions of the popular browser.


However, the company did not release any additional information on the live attacks or the operating system platforms being targeted. 
Head of alleged crime chat comms service indicted by US
The chief executive officer of a Canada-based company that provides encoded communications and a former associate were indicted in the US on allegations of facilitating international drug trafficking.
Warrants were issued for the arrest of the two men.
Ready to
Get Started?
Our specialists are ready to tailor our security service solutions to fit the needs of your organization.