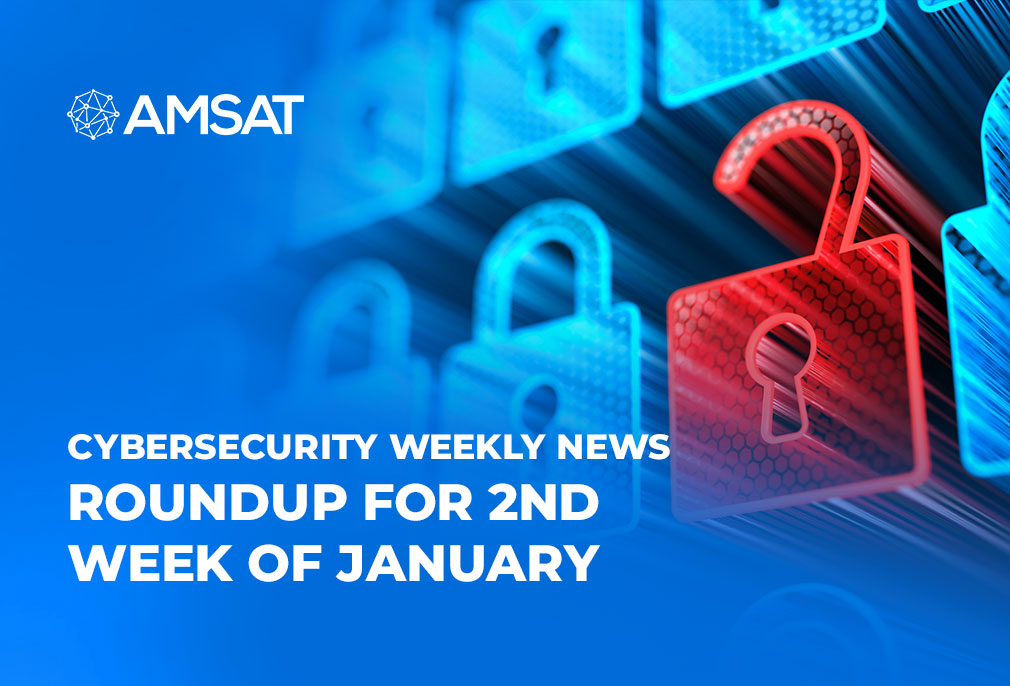 A Brief Weekly Review of Top Stories that Dominated the Cyberworld
The outgoing week saw a handful of incidents that took the cyberworld by storm. From a New Zealand central bank's IT system breach in a cyberattack to the German police taking down the world's most notorious darknet marketplace to Facebook-owned messaging app WhatsApp sparking a furor by dropping a bombshell with regard to its user policy, the world of cybersecurity was witness to events that had a sweeping impact on the world of cybersecurity.  
Here is the review of the stories that made headlines in the week gone by.
New Zealand central bank IT system breached in cyberattack
The Reserve Bank of New Zealand, New Zealand's central bank, reeled from the impact of a breach of a third-party file-sharing system used to share and store information. The bank, however, said that the attack was not specifically aimed at it, and other users of the file-sharing system from Accellion, known as File Transfer Application, were also compromised.
German Police Took Down 'World's Largest Darknet Marketplace'
A German-led police operation took down the "world's largest" darknet marketplace, which had been used to facilitate the sale of drugs, stolen credit card data and malware. The marketplace called DarkMarket, as per media reports, had almost 500,000 users and more than 2,400 vendors worldwide. A total of at least 320,000 transactions were carried out via the marketplace, with more than 4,650 bitcoin and 12,800 monero.
WhatsApp's Privacy Policy Forced Users to Move to Rivals
WhatsApp reassured users about privacy at the Facebook-owned messaging service as people moved to rivals Telegram and Signal following a tweak to its terms. WhatsApp's new terms sparked censure, as users outside Europe who do not accept the new conditions before February 8 will be cut off from the messaging app.
Ready to
Get Started?
Our specialists are ready to tailor our security service solutions to fit the needs of your organization.