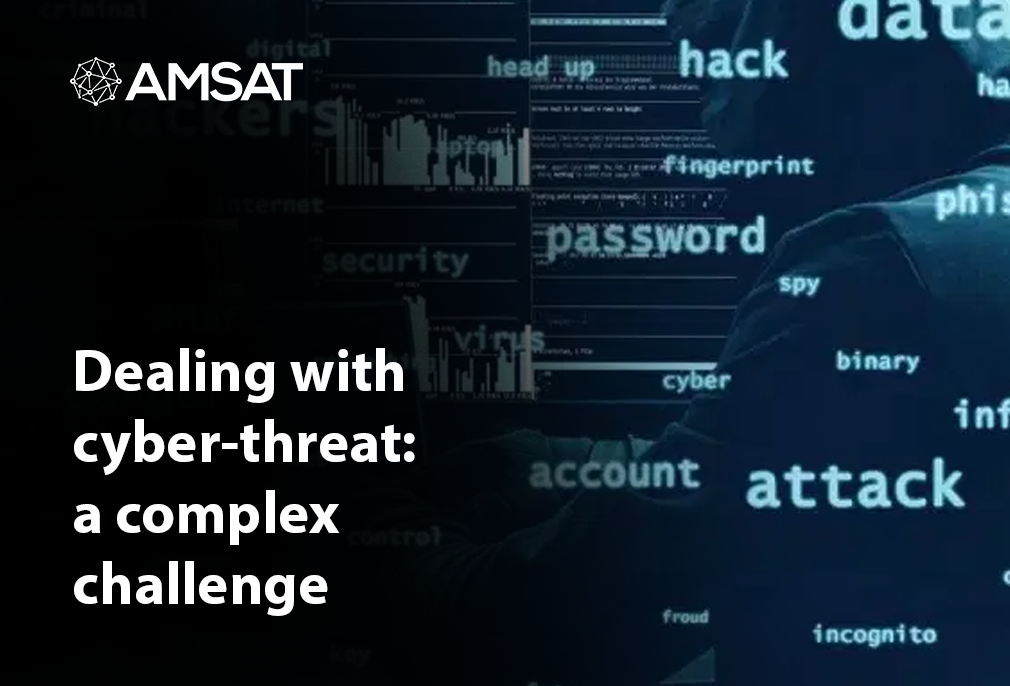 Top 5 open-source host-based intrusion detection systems
An intrusion detection system, or HIPS, refers to a hardware or software package which supervises a single host for doubtful activity by evaluating events taking place within that host. The system particularly focuses on supervising and evaluating log files in order to spot irregularities and unauthorized changes based on predefined rules and policies. With a slew of stored logs, extracting significant information is important to spot anomalies, but the retrieved information should be precise. Therefore, ensuring the security of those logs is crucial to defend against log manipulation.


It hardly needs pointing out that IDS's are key to ensuring the security of modern organizations' assets and all network traffic. These safeguards are used to secure restricted access to an organization's network. Intrusion detection systems have two different types: host-based (HIDS) and network-based systems (NIDS). Network-based IDS evaluates network traffic for any infringement and generate alerts; HIDS track down the hosts' behaviors for any doubtful activity by analyzing events on your network.


Here are the five open-source host-based intrusion detection systems to help you secure your organization.
Ossec
An acronym for Open-Source Security Event Correlator, OSSEC is a well-known and highly regarded solution free and open-source host-based system due to an enormous list of contributors. With roughly 6,000 monthly downloads, OSSEC is characterized by its scalability and multi-platform feature because it runs on Windows, different Linux distributions, and MacOS. This is often compared to Wazuh; we will cover some of the breakdown between OSSEC vs. Wazuh is a common comparison made by HIDS or SIEM users. We will go over Wazuh later in this list. This tool, which can be compared to Wazuh, enables you to perform log analysis, file integrity checking, policy supervision, rootkit finding, and active response using both signature and anomaly discovery methods. It provides important insight into systems operations in order to identify irregularities.
Tripwire
Tripwire is a free and open-source host-based detection system. Developed by Tripwire, this tool is known for amazing capabilities to ensure data integrity. It also helps system administrators to spot alterations to system files and informs them if there are tainted or tampered files. If you wish to install it on your Linux host, you can just use the apt-get or yum utilities. During the installation, you will be required to add a mandatory passphrase, which should ideally be a complex one. Once installed, you'll need to initiate the database and you can easily begin your checks.
Wazuh
This is another open-source monitoring solution for integrity monitoring, incident response, and compliance. Wazuh offers security discernibility into the Docker hosts and containers, overseeing their behavior and spotting threats, flaws and irregularities. The open-source solution uses incongruity and signature finding approaches to detect rootkits as well as carrying out log analysis, integrity checking, Windows registry monitoring, and active response. Wazuh can also be used to oversee files within Docker containers by focusing on the consistent volumes and bind mounts.
Samhain
Another key open-source intrusion detection system, Samhain helps you check file integrity, oversee log files, and spot veiled processes. Simple to install, this runs on POSIX systems; all one needs to do is download the tar.gz file from the official web page and install it on your system. Samhain projects come with wide-ranging and thorough documentation, providing centralized and encoded monitoring capabilities over TCP/IP communications.
Security Onion
Designed and maintained by Doug Burks, Security Onion is a free and open-source IDS composed of 3 components: full packet capture function, intrusion detection systems that correlate host-based events with network-based actions as well as many other utilities. The tool is the perfect solution if you wish to establish a Network Security Monitoring (NSM) platform easily and quickly—thanks largely to its friendly wizard.
Ready to
Get Started?
Our specialists are ready to tailor our security service solutions to fit the needs of your organization.