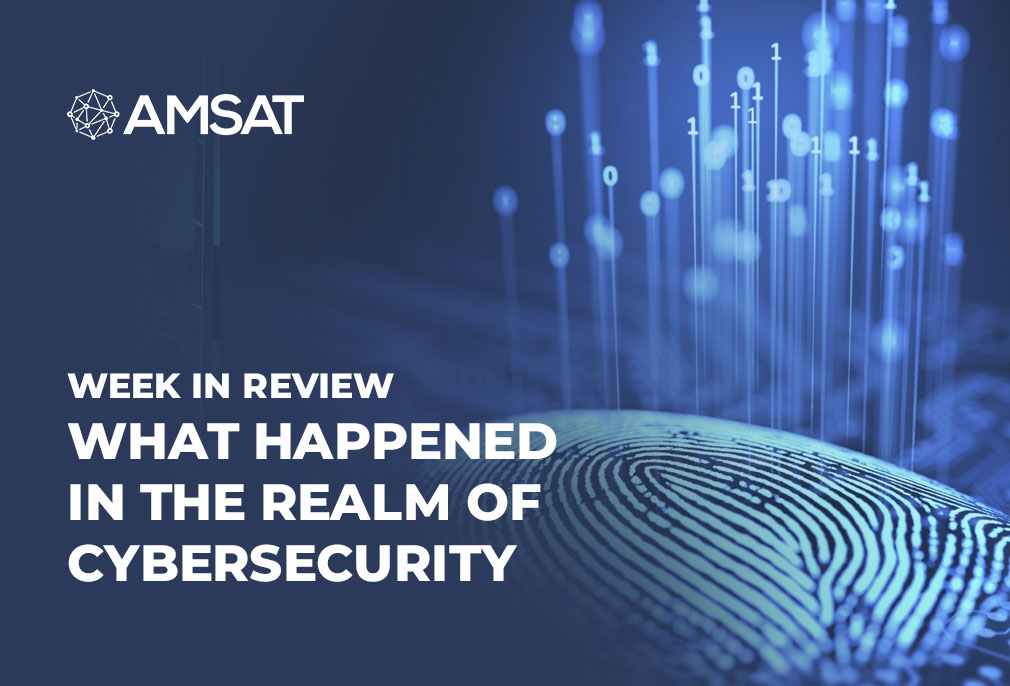 Week in review: What happened in the realm of cybersecurity
Reports of encryptions, malware botnets, and malware patches marked the outgoing week. Here is a brief review of news that dominated the cyberworld.
"Five Eyes" alliance, India, and Japan called for new ways to access encrypted apps
The "Five Eyes" alliance along with government representatives for India and Japan, demanded that technology companies insert "backdoors" in encrypted apps to give law enforcement agencies the access needed to monitor online crime.
Microsoft, other tech companies took down TrickBot botnet
A coalition of technology companies stated that it had orchestrated a takedown of the TrickBot malware botnet. The organizations that took part in the takedown included Microsoft's Defender team, FS-ISAC, ESET, Lumen's Black Lotus Labs, NTT, and Broadcom's cyber-security division Symantec.
Microsoft October 2020 Patch Tuesday patched 87 bugs
Software giant Microsoft released its monthly set of security patches known as Patch Tuesday, with the company fixing 87 flaws in October, across an extensive range of its products.
The bug was found internally by Microsoft engineers, and OS versions vulnerable to CVE-2020-16898 included Windows 10 and Windows Server 2019.
Zoom plans to roll out end-to-end encryption capabilities
Videoconferencing website Zoom said it planned to launch end-to-end encryption (E2EE) capabilities starting next week. E2EE will allow Zoom's users to create individual encryption keys that will be used to encrypt voice or video calls between them and other conference members.
Ready to
Get Started?
Our specialists are ready to tailor our security service solutions to fit the needs of your organization.