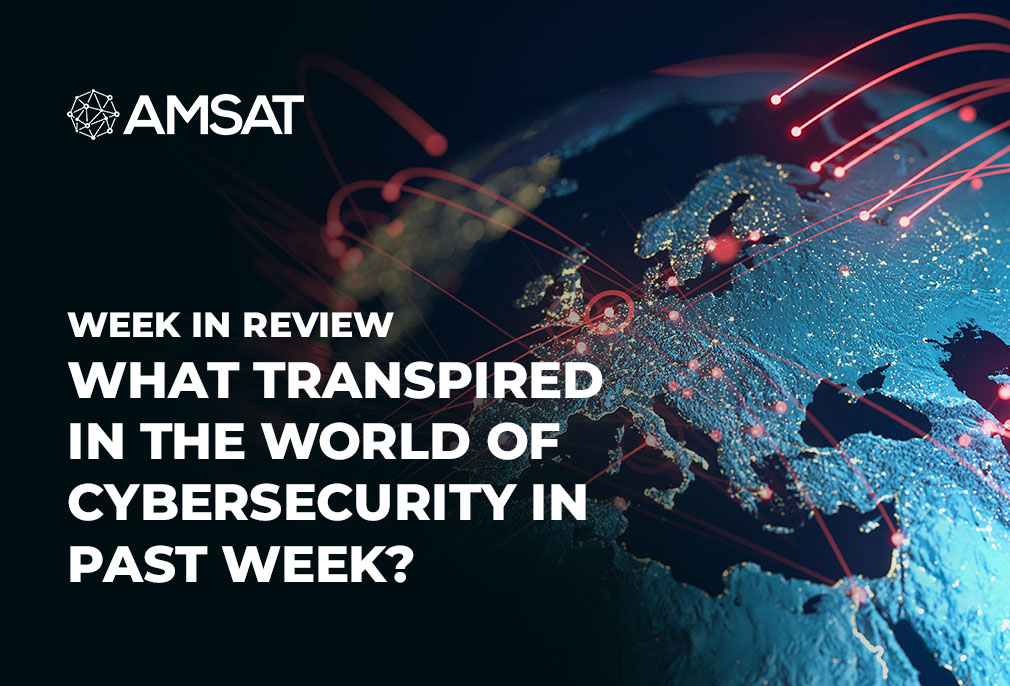 What Transpired In The World Of Cybersecurity In Past Week?
While reports of Emotet attacks, security risks, and more dominated the realm of cybersecurity, the most striking news of the outgoing week was the hacking of US president's campaign website by the cryptocurrency scammers.  
Here is a brief review of news that dominated the cyberworld.
New Emotet attacks sought recipients to upgrade Microsoft Word
Research observed that Emotet attacks using a new prototype that pretended to be a Microsoft Office message, urging recipients to update their Microsoft Word to add a new feature. Emotet junk messages influenced templates to trick the victims into allowing commands to start the infection.
Experts divulged new security risks caused by link previews in messaging apps
Over the weekend, cybersecurity experts revealed new security risks associated with link previews in popular messaging apps that cause the services to leak IP addresses, expose links sent via end-to-end encoded chats, and even pointlessly download gigabytes of data stealthily in the background.
Hackers broke into Trump's campaign website
According to reliable reports, Donald Trump's campaign website was allegedly hacked by cryptocurrency scammers, just a week before Election Day. However, Trump's campaign spokesman Tim Murtaugh said the site was swiftly fixed and no important data was compromised.
Maze ransomware set to shut down its cybercrime operation
As per news reports, the Maze cybercrime gang is poised to shut down its operations after rising to become one of the most leading players executing ransomware attacks.
Ready to
Get Started?
Our specialists are ready to tailor our security service solutions to fit the needs of your organization.